Your style, their needs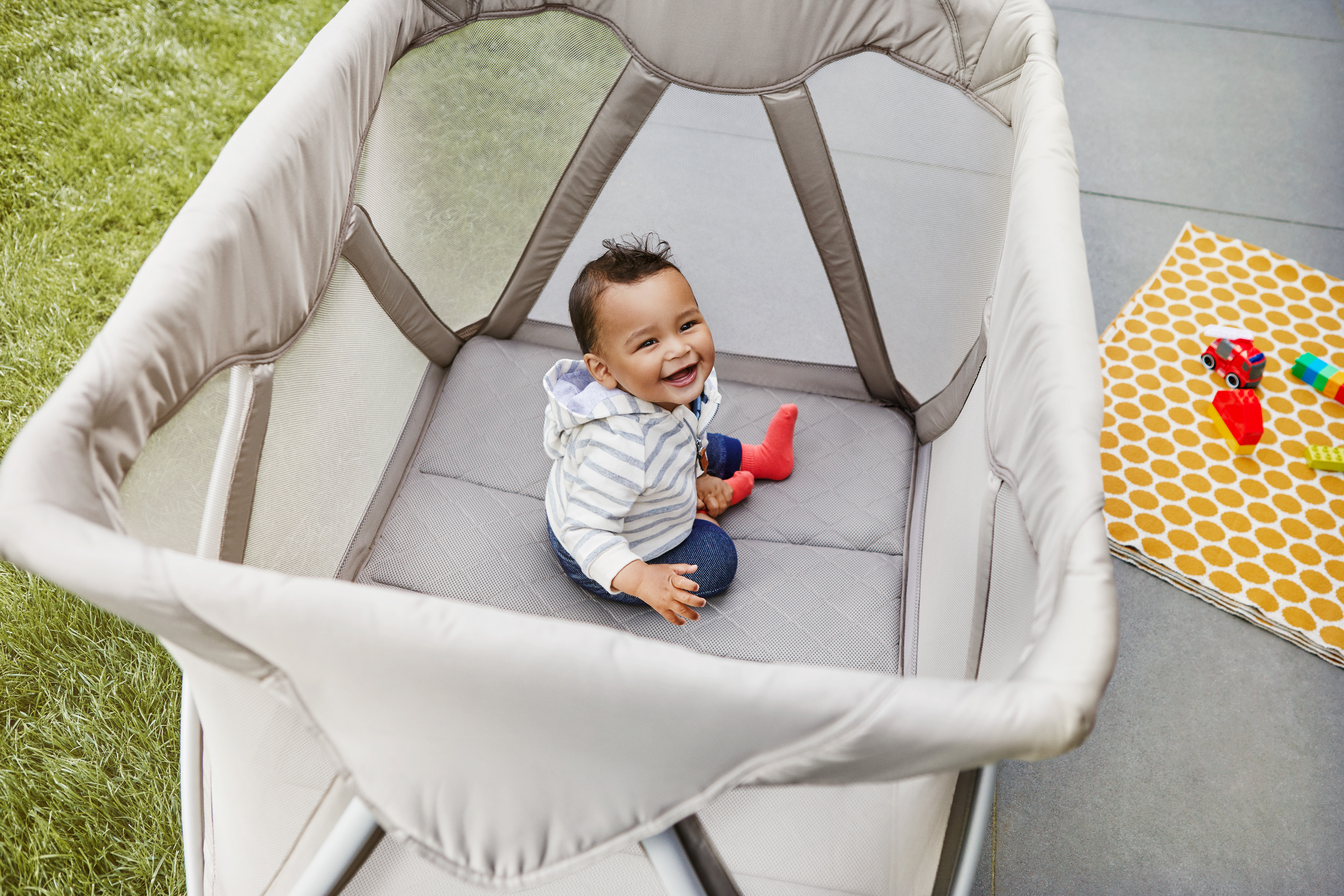 Pushchairs. Car Seats. Loungers. Playards. High Chairs.
We pride ourselves on doing more with less. So you can too. The clean lines of our products don't just look good, they often conceal ingenious storage solutions. Clever design doesn't just make our baby gear simple to use safely—it's a wonderful time saver too. From a car seat that secures with a click to a travel cot that pops up in seconds, our products do exactly what you need them to do. Quickly. So you can get on with enjoying your adventures together.

Inspired by the clean lines and ingenuity of Dutch design, Nuna baby gear is as easy, safe, and as flexible as you need it to be. Out and about or at home, our products "get" the mess, the fun, the sleepless nights, the lazy Sundays together—the love. 🤍