Family means the world to us.
We're thrilled to be here with you at the start of the transformative journey of parenthood. Bringing practical and functional designs to life for families is a constant source of inspiration for us. We've thought of all the little things so you can focus on all the big things.
Here's to a memorable adventure...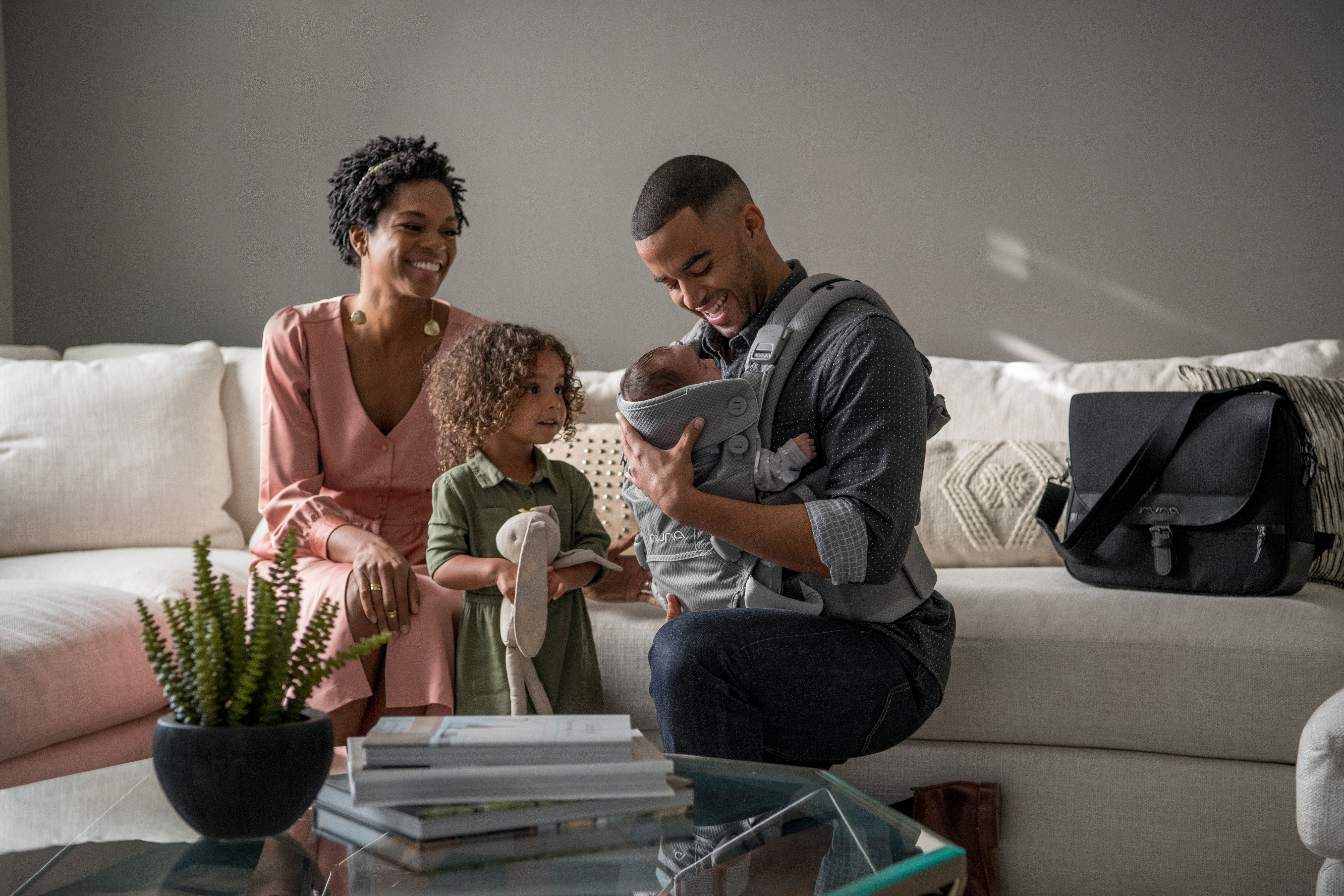 PASSION
Every moment of childhood is irreplaceable.
We want you to be there for all of it - cherishing each new joy, diving into each new adventure. To live fully in all the precious moments, we know you need baby gear that helps you parent with ease. We're on a quest to bring you premium baby gear designed around your life.

HERITAGE
We're a global brand, but we love our roots.
We remain inspired by the ingenuity of Dutch design. Craftsmanship, clean lines, and thoughtful solutions are put at the forefront of each product.
We know you need high-performance baby gear that's in it for the long haul. Our style is timeless while the features we build into each product are inventive and expertly engineered for modern life.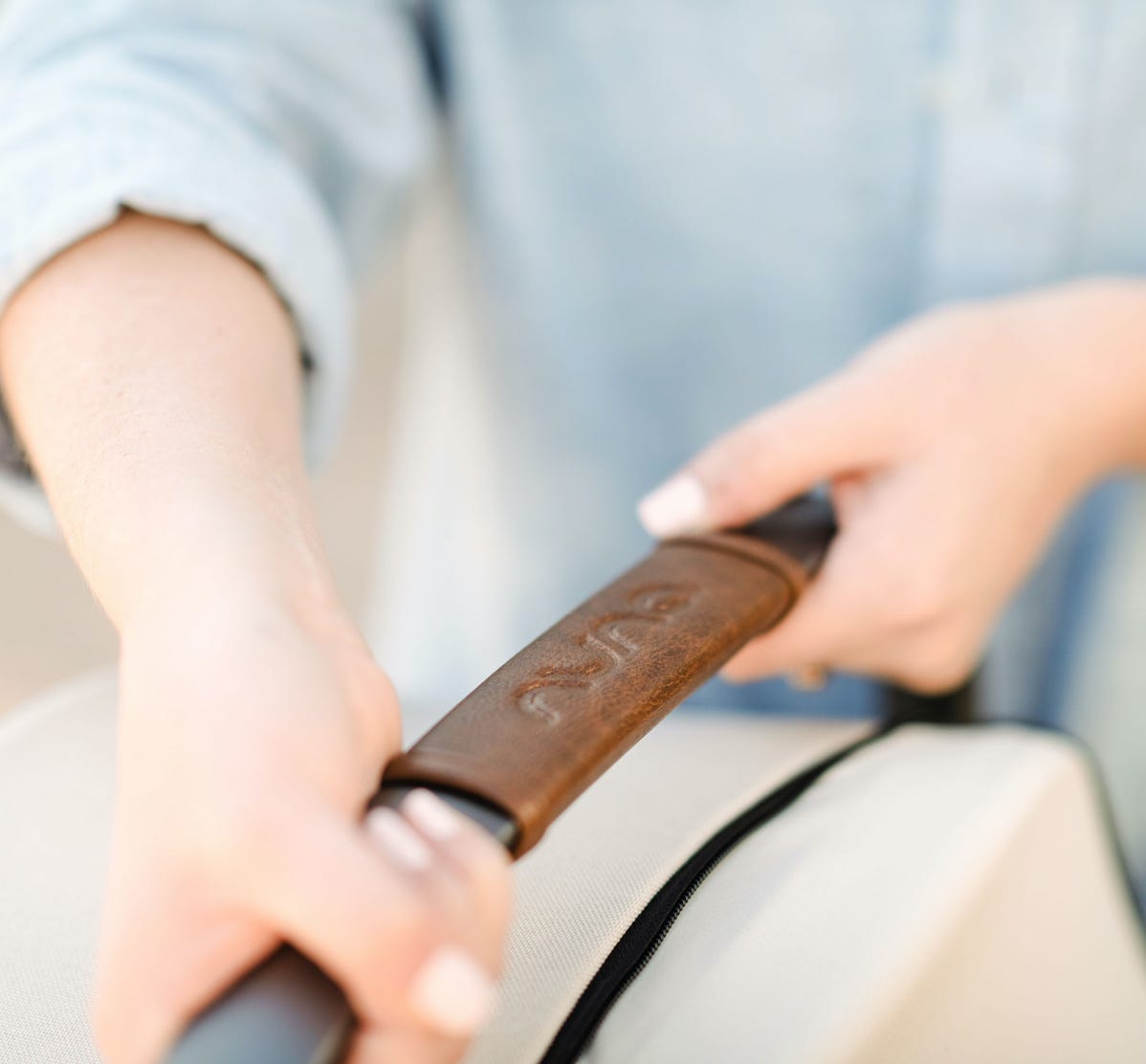 SAFETY
We never compromise.
Our baby gear is tested thousands of times before it leaves the factory. We use advanced equipment and testing methods, going above and beyond what's required. To ensure compliance with safety standards, we regularly have our gear tested at accredited, independent labs.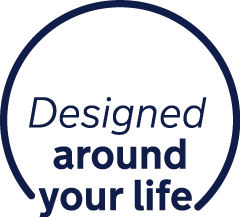 We use high quality, durable materials and comply with the most current US federal and European chemical safety standards. The plastic, metal, fabric, fiberfill, and foam we use in our products all abide by CPSIA standards in the USA and REACH regulations and EN71 standards in Europe.